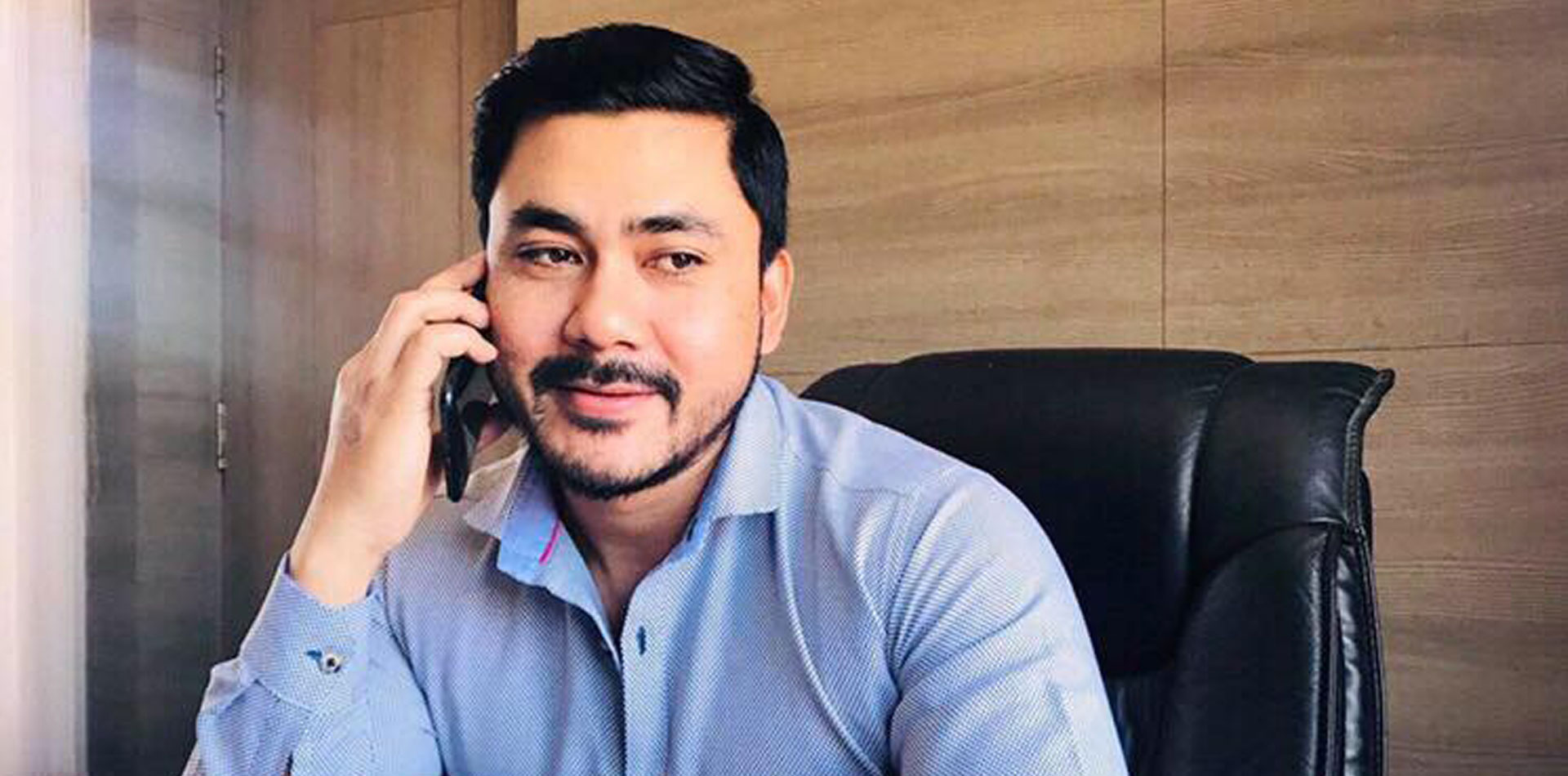 "A journey of a thousand miles begins with one step".
Hello, I Dil Kumar Shrestha express my gratitude to you for choosing us. Respected clients and business associates, a very warm welcome to Enchanted Yatra Pvt. Ltd. I am very proud and grateful to be serving you with the service required in the field of tourism and travels.
We established this company with the aim to support and provide all of our clients with the best possible facilities. The main objective of our company is to satisfy our customers with the best experience of travelling. I believe that there is no shortcut to achieve business goals with values such as morality, ethnicity and honesty.
I fundamentally believe in great after sales support and client satisfaction and this is the reason, I have a separate division only to look after support of all our services.
Over again, I would like to thank you for choosing us and taking your time to read my thoughts.
Dil Kumar Shrestha
(CHAIRMAN)